Media Kit
Easily access resources about Stellar Cyber – the innovator of Open XDR
Stellar Cyber Logo
The Stellar Cyber logo is available in various file formats. EPS is vector-based, high resolution and best for print. PNG and JPG, PNG are best for Word, Powerpoint and general web use.

Company Quick Facts
Check out this overview on What We Do, How We Do It, Why Customers Need Stellar Cyber, and Stellar Cyber's narrative.
Resources
Learn more about Stellar Cyber with our 1-minute
overview video or Analyst Comments reports.
1-minute Overview Video
Learn how Stellar Cyber and Open-XDR can
reduce costs and improve security operations
Stellar Cyber Open XDR and SOAPA
improve security operations efficacy,
efficiency, and productivity.
Stellar Cyber leads in XDR with built-in
traffic analysis, SIEM, and automated
response
Key Data Sheets
High-speed high-fidelity threat
detection across the entire attack
surface
Stellar Cyber's Sensors – See the
Whole Picture with 360 Degree
Visibility
Interflow™ – Designed to build actionable records with rich context for any set of related security events.
Stellar Cyber effectively pieces
together complex attacks across
the entire IT infrastructure.
Recent Blog Posts
Blog
January 20, 2022
MSSPs all deal with a crushing number of alerts daily – but how are the...
Read More >
Blog
January 14, 2022
Security can be intimidating for MSP partners making the transition to MSSP.  The industry makes...
Read More >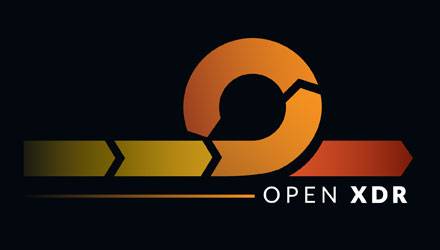 Blog
December 16, 2021
1. Introduction In the past several days, a serious Log4j vulnerability (CVE-2021-44228, CVE-2021-45046) has nearly...
Read More >