Stellar Cyber is the only security operations platform providing high-speed, high-fidelity threat detection and automated response
across the entire attack surface.
Stellar Cyber's industry-leading security software improves security operations productivity by empowering security analysts to kill threats in minutes instead of days or weeks.
Stellar Cyber's platform helps eliminate the
data overload and tool fatigue often cited by security analysts while slashing operational costs.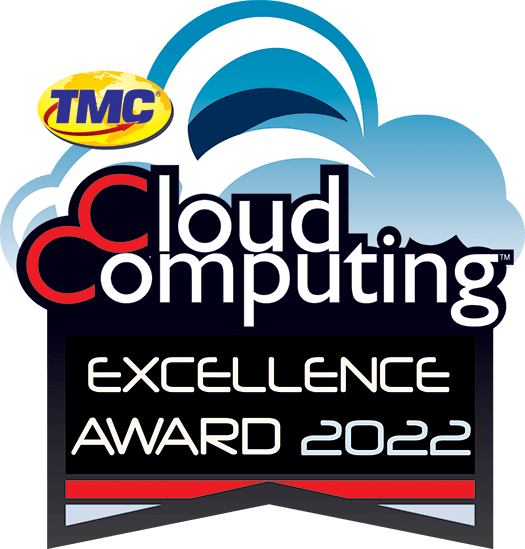 Cloud Security Winner 2022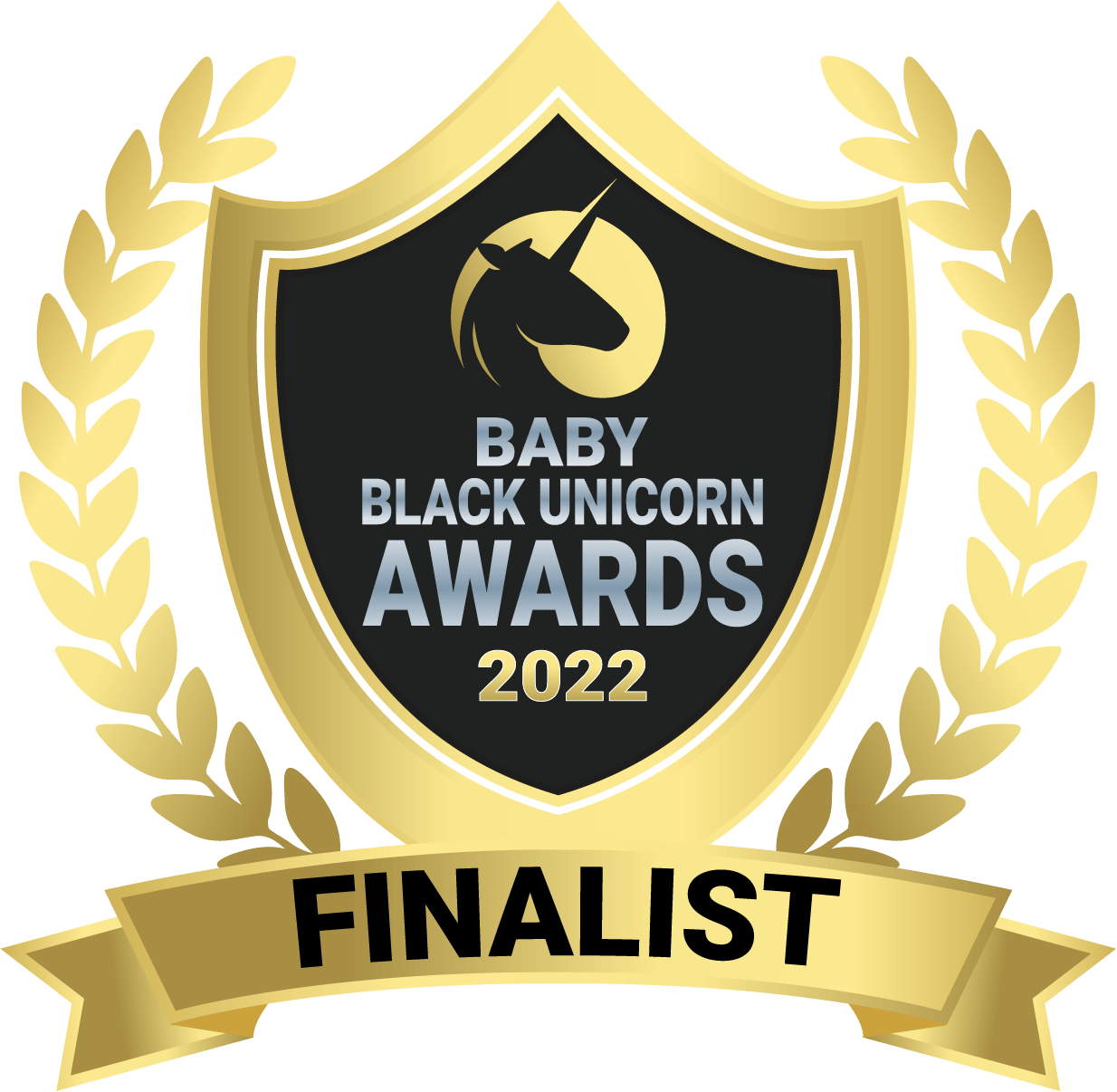 Baby Black Unicorn Awards 2022
Editor's Choice XDR
2022
Best Cybersecurity Solution 2022
Futuriom 40 - Cloud Market Leader 2022
Astor's Gold Award Winner 2021
TMCNet Cyber Security
Award 2021
Security Global Excellence Awards 2021
CRN's Tech Innovator
Award 2021
Cloud Security
Excellence 2021
Black Unicorn
2021
Pipeline Innovation
Award Winner 2021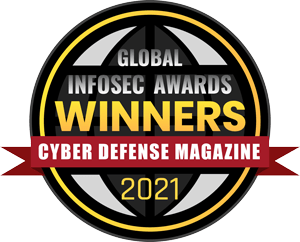 Startup of the Year
2021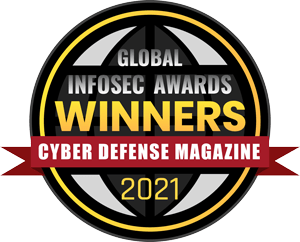 Most Innovative XDR
2021
Security Analystics
Finalist
Startup of the Year
Finalist
AI Security
RSA
Cybersecurity AI
"Users can enhance their favorite EDR tools with full integration into an XDR platform, obtaining greater visibility."
Jon Oltsik
Senior Principal Analyst and ESG Fellow
The breadth of Stellar Cyber's offering, including UEBA, NTA, NG-SIEM and automated response, and their ability to integrate with any endpoint detection and response (EDR) platform makes it the first Open XDR system I am aware of
Zeus Kerravala
Principal Analyst for ZK Research
Stellar Cyber delivers built-in Network Detection & Response (NDR), Next Gen SIEM and Automated Response
Rik Turner
Principal Analyst, Infrastructure Solutions
Leadership
The Stellar Cyber founding team is comprised of technology entrepreneurs with
diverse backgrounds in networking, cybersecurity, big data, and machine learning.
Our team members have helped grow companies like Netscreen, Juniper, Fortinet,
Barracuda, Cisco, Gigamon, Lastline, A10 Networks, and more.
Learn More
Check out our "Journey to the Intelligent SOC" segment featuring
Forrester's Joseph Blankenship
Stellar Cyber Open XDR and SOAPA
improve security operations efficacy,
efficiency, and productivity.
Stellar Cyber leads in XDR with built-in
traffic analysis, SIEM, and automated
response