Resources
Download Stellar Cyber's Resources
Watch videos or register for upcoming webinars
CASE STUDIES
USE CASE VIDEOS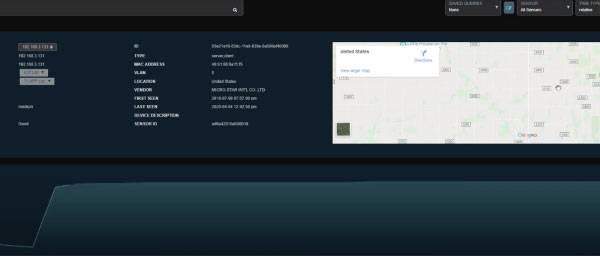 Video
Stellar Cyber's Open XDR provides a single unified view, automatically and constantly discovering new assets, identifying their behavior and risk
Watch now >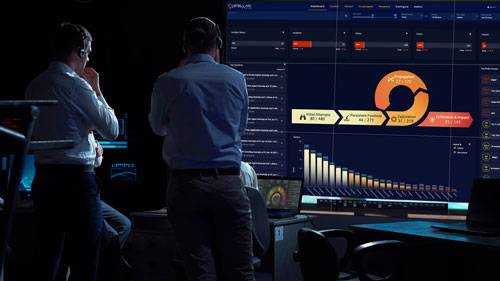 Video
Stellar Cyber has a suite of reporting capabilities integrated into the platform out of the box, they are also customizable
Watch now >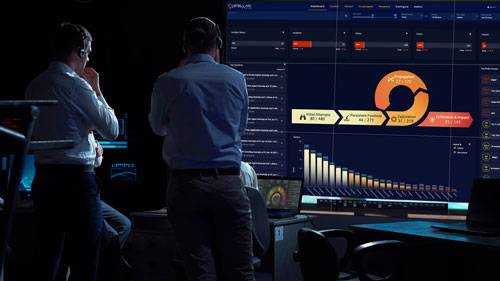 Video
Get a single unified view in your environment with Stellar Cyber's security operations platform. Automatically and constantly discovering new assets,...
Watch now >
WHITEPAPERS
Whitepaper
The current model for cybersecurity is broken. It consists of acquiring and deploying a lot of stand-alone tools, each with...
Download paper >
Whitepaper
Gaining visibility and responding to attacks across the entire enterprise infrastructure (endpoints, servers, applications, SaaS, cloud, users, etc.) is a...
Download paper >
Whitepaper
A recent study1 by Information Risk Management points out that 86 percent of enterprises will be impacted by AI (Artificial...
Download paper >
WEBINARS
Webinar
PODCASTS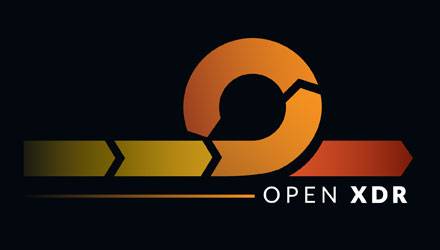 Podcasts
Meet Stellar Cyber and the Open-XDR Security Platform. Cybercrime Magazine interview of Steve Garrison Listen the Audio
Listen Now >
Podcasts
Opportunities for women in the cybersecurity. TechBlogWriter interview of Aimei Wei Listen the Audio
Listen Now >
Podcasts
Interview With Albert Zhichun Li, Chief Scientist at Stellar Cyber
Listen Now >