Our Mission: Deliver world-class
security products for the 99%
Stellar Cyber Open XDR makes security operations simpler
Turn raw data into useful
information.
Cybersecurity is a big data problem.
Our goal is to turn security alerts and
IT data into easily analyzed and
searched, actionable information.
Build and deliver
intelligent automation.
We aim to deliver intelligent automation
capabilities that, when coupled with human
expertise, give security analysts something
they have never had – the advantage
over attackers.
Be the security team's
go-to-partner.
We want security teams to want to use
our products, so everything we deliver is
built with the security analyst in mind.
Most Innovative XDR Solution 2023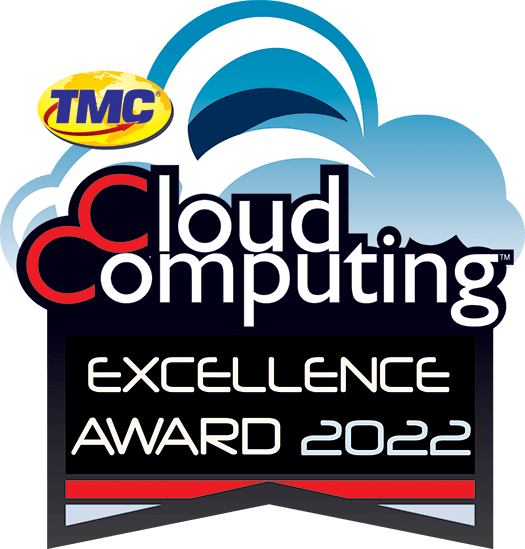 Cloud Security
Winner 2022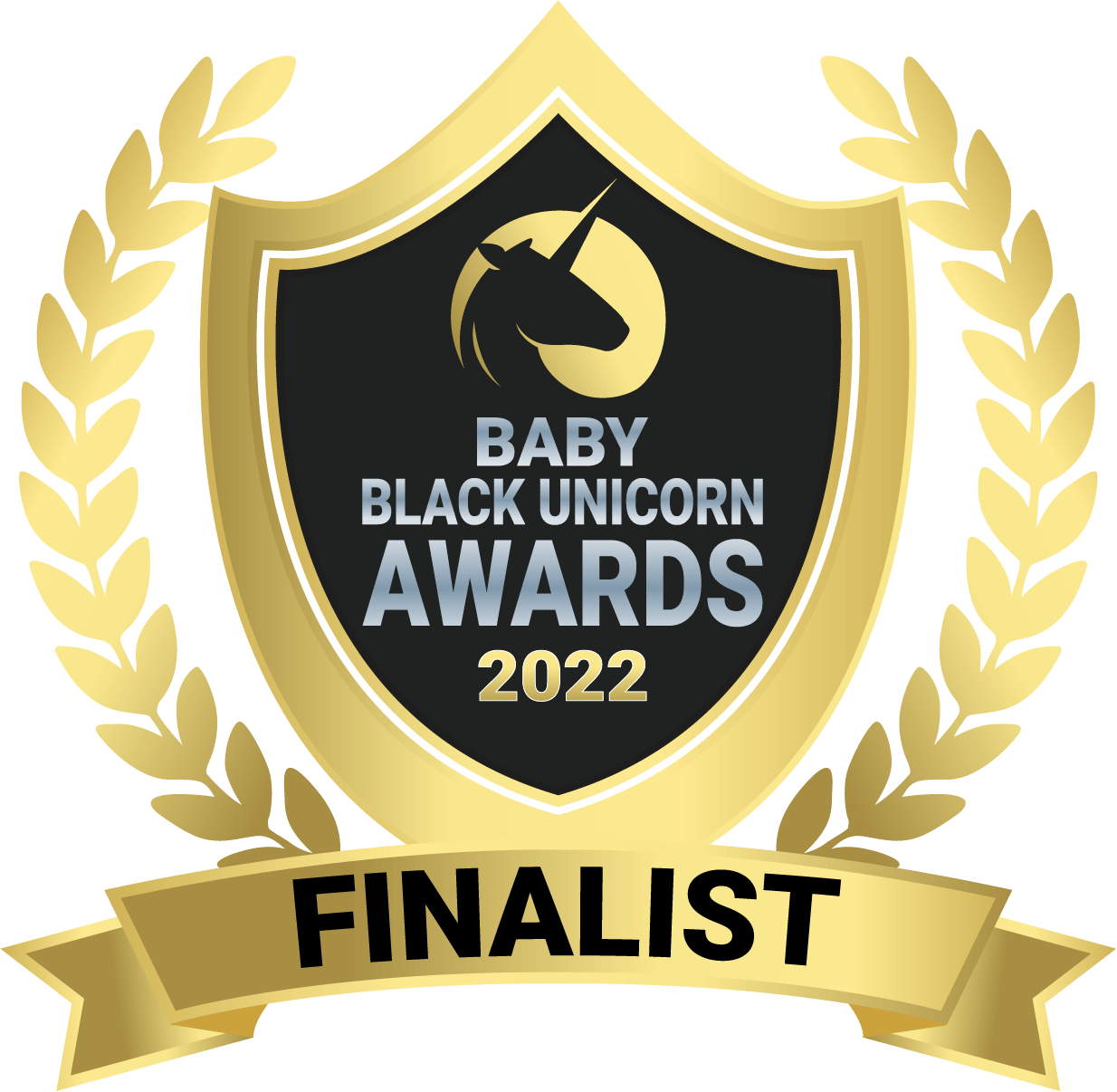 Baby Black Unicorn
Awards 2022
Best Cybersecurity
Solution 2022
Futuriom 40-Cloud
Market Leader 2022
Astor's Gold Award Winner 2021
TMCNet Cyber Security
Award 2021
Security Global Excellence Awards 2021
CRN's Tech Innovator
Award 2021
Cloud Security
Excellence 2021
Pipeline Innovation
Award Winner 2021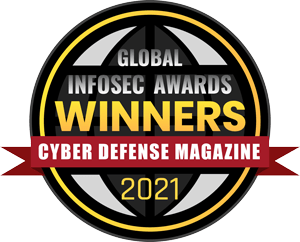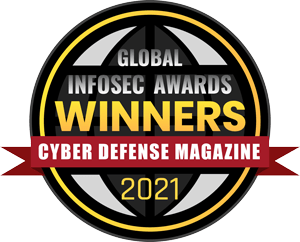 Security Analystics
Finalist
Startup of the Year
Finalist
Sportscar Performance XDR For A Family Sedan Budget!
Gartner PeerInsights
Stellar Cyber delivers built-in Network Detection & Response (NDR), Next Gen SIEM and Automated Response
Rik Turner
Principal Analyst, Infrastructure Solutions
"Stellar Cyber reduced our analysis expenses and enabled us to kill threats far more quickly."
Central IT Department
University of Zurich
"Users can enhance their favorite EDR tools with full integration into an XDR platform, obtaining greater visibility."
Jon Oltsik
Senior Principal Analyst and ESG Fellow
Learn More
Check out "Journey to the Intelligent SOC" segment featuring
Forrester's Joseph Blankenship
SOC Modernization
and the Role of XDR
What Security Pros Want for Threat
Detection and Response
Stellar Cyber Security Portal
Our commitment to data privacy and security is embedded in every part of our business. Use this portal to learn about our security posture and request access to our security documentation.