Stellar Cyber Wins 2022 Cloud Computing Security Excellence Award
Advanced Yet User-Friendly Open XDR Solution Wows Judges
Santa Clara, CA

,

November 28, 2022

—
Stellar Cyber
, the innovator of Open XDR, today announced that it has won a 2022 Cloud Computing Security Excellence Award.
The Cloud Computing Security Excellence Award, presented by Cloud Computing magazine, recognizes companies in two distinct categories that have most effectively leveraged cloud computing in their efforts to bring new, differentiated offerings to market.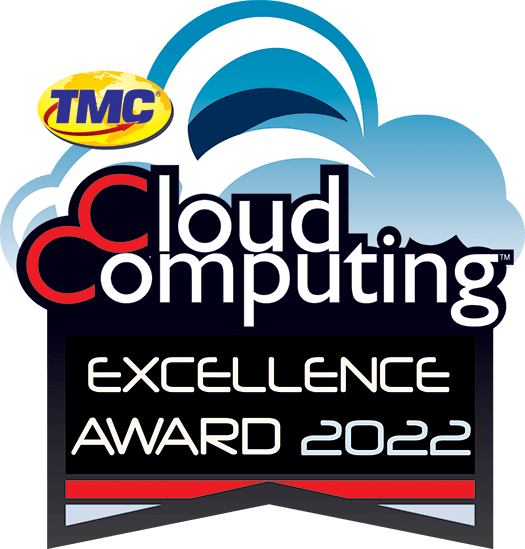 Cloud-Delivered Security
With the ever-increasing number of hacks and intrusions, ensuring security of our applications, services, data, and devices has never been more critical.  Exemplary security solutions leveraging the cloud as the delivery model have been recognized.
Cloud Security
For years, one of the chief causes of delay or even rejection of cloud migration has been security. Select products and services keeping cloud infrastructure and applications secure have also been presented with Cloud Security Excellence Awards.
Stellar Cyber's Open XDR platform has been recognized in the Cloud-Delivered Security category.
"Recognizing leaders in the advancement of cloud computing, TMC and Cloud Computing magazine are proud to announce Stellar Cyber's Open XDR Platform as a recipient of the Cloud Computing Security Excellence Award," said Rich Tehrani, CEO, TMC. "Stellar Cyber is being honored for its achievement in bringing innovation and excellence to this crucial market segment."
"Our Open XDR platform continues to sweep up awards from across the globe because it is the only solution that delivers comprehensive threat visibility and immediate responses in an intuitive interface," said Steve Garrison, Vice President of Marketing at Stellar Cyber. "We are glad to have been recognized for this key award by Cloud Computing Magazine."
Resources

About Stellar Cyber
The Stellar Cyber Open XDR platform delivers comprehensive, unified security without complexity, empowering lean security teams of any skill to successfully secure their environments. With Stellar Cyber, organizations reduce risk with early and precise identification and remediation of threats while slashing costs, retaining investments in existing tools, and improving analyst productivity, delivering a 8x improvement in MTTD and an 20x improvement in MTTR. The company is based in Silicon Valley. For more information, visit stellarcyber.ai.
Contact:
Daniella Assaf
Marketer, InboundJunction Ltd.
daniella@inboundjunction.com
1-351-666-0130
END